Welcome to Cub Scout Pack 448
Trinity United Methodist Church
2303 Jones Blvd. Murfreesboro, TN
Since 1961, the United Methodist Men of Trinity United Methodist Church have actively supported and chartered BSA 
Troop 448
and
Pack 448
. This tradition has resulted in 59 young men earning the highest rank of Eagle Scout while having fun, becoming leaders, and experiencing a journey of a lifetime.
Cub Scouts
Do Your Best. Have Fun Doing It.
The best way to find out what you do best is to do it. Swing a bat. Pitch a tent. Build a pinewood derby car. Cub Scouts are at that magical age where everything is new and possible and, most important, fun. They live in a world of "firsts"—first home run, first campfire, first checkered flag—where their game plan is their imagination. Their most valuable reward is the friends they make for life and a parent's proud smile. These are invaluable experiences that can be had in Scouting. These are life lessons that transform today's Cub Scouts into tomorrow's Boy Scouts.
When the BSA announced that it would welcome girls into the Cub Scout program starting in 2018, that news was very exciting for families all over the nation, especially those with daughters who had already been participating in an unofficial way. One such family, the...
read more
Recent Boy's Life Articles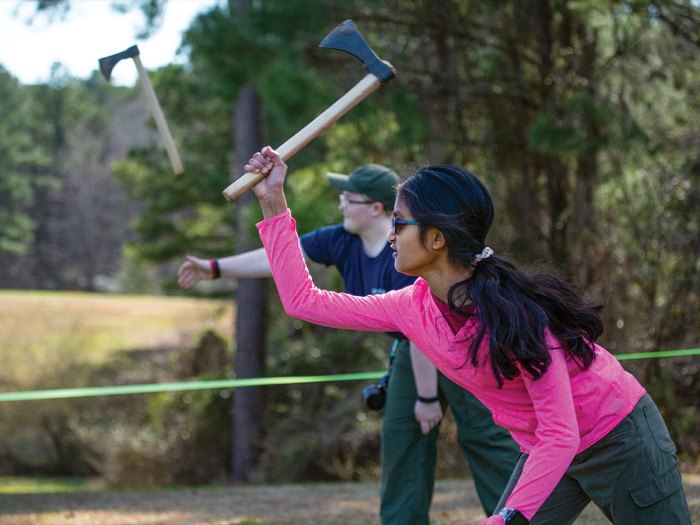 During a brisk February weekend last year, Scouts made the drive to Camp Frank G. Lumpkin in far west Georgia, searching for adventure, advancement and entertainment. But what they discovered was so much more. The girls of Troop 19 from Auburn, Alabama, hosted a...
read more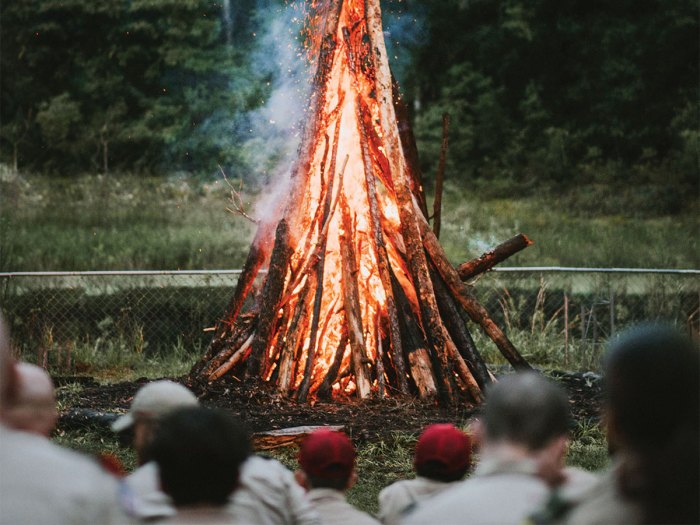 We know you're ready to return to summer camp. When you can, consider one of these six amazing Scout camps. Click here to see more Scout Camps featured in previous years. CAMP SHANDS North Florida Council; Hawthorne, Florida; campshands.org POOL PARTY: Slide down one...
read more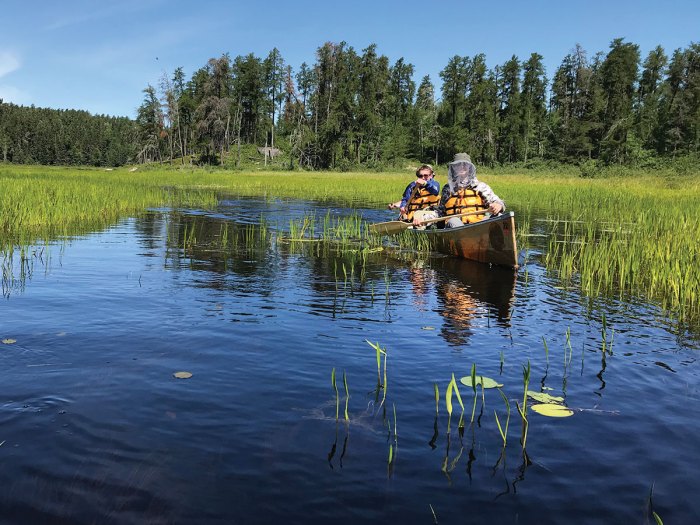 Gliding to shore in their canoes, Scouts with linked troops 65 of Circle Pines, Minnesota, scanned for the portage trail. Nope, nothing but heavy brush. After getting out of their canoes and investigating, they found the hidden path. Hunting for the right way to go...
read more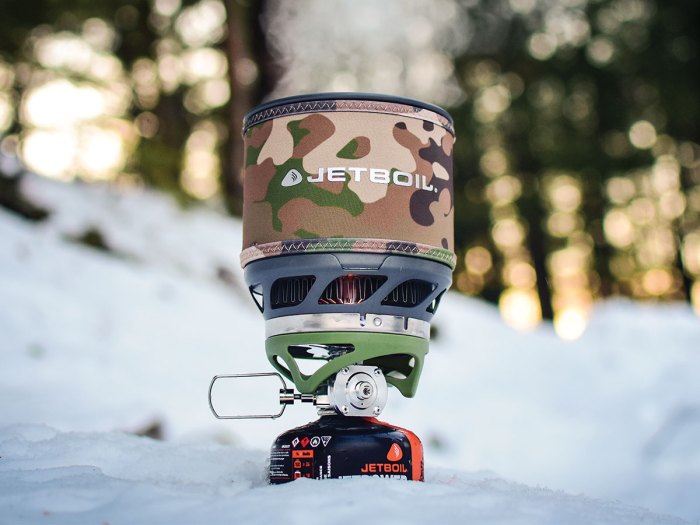 A lightweight backpacking stove provides a welcome hot drink and meal in the backcountry and might become critical gear if you must melt snow for water. Find the right stove for your adventures using these tips. 3 TYPES OF BACKPACKING STOVES Backpacking stoves fall...
read more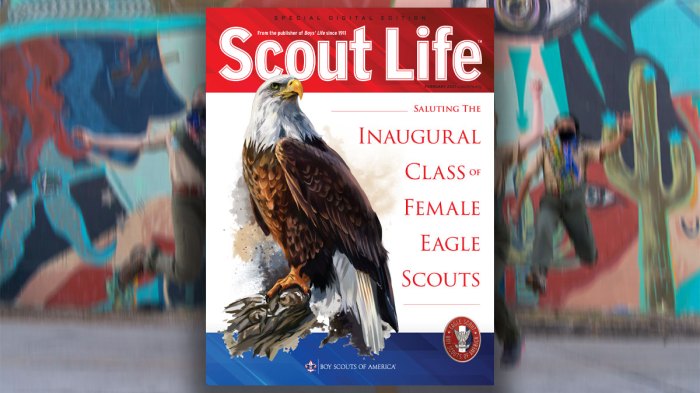 Read all about the Eagle Scout Award and the impact Eagle Scouts have made over the decades in this special digital edition of Scout Life magazine.Powered by WPeMatico
read more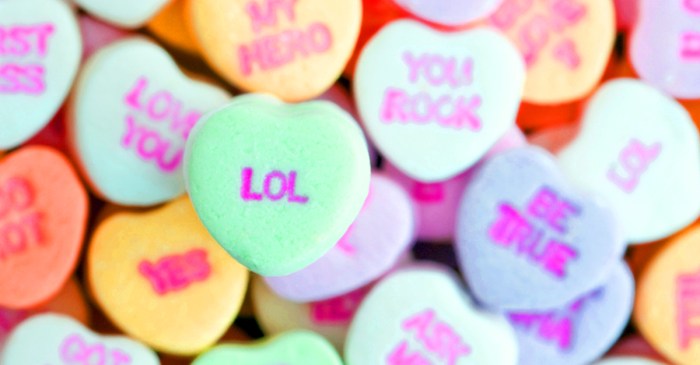 Everyone loves a joke. Even if you're not into love, romance and all that kissy stuff, you'll still love to laugh at these funny Valentine's Day jokes and comics. Do you know a funny Valentine's Day joke? Click here to send your joke to us. DOWNLOAD A FREE POCKET JOKE...
read more
Cub Scout Pack 448
Cub Scout Pack 448
Northfield Elementary School