Welcome to Cub Scout Pack 448
Trinity United Methodist Church
2303 Jones Blvd. Murfreesboro, TN
Since 1961, the United Methodist Men of Trinity United Methodist Church have actively supported and chartered BSA 
Troop 448
and
Pack 448
. This tradition has resulted in 59 young men earning the highest rank of Eagle Scout while having fun, becoming leaders, and experiencing a journey of a lifetime.
Cub Scouts
Do Your Best. Have Fun Doing It.
The best way to find out what you do best is to do it. Swing a bat. Pitch a tent. Build a pinewood derby car. Cub Scouts are at that magical age where everything is new and possible and, most important, fun. They live in a world of "firsts"—first home run, first campfire, first checkered flag—where their game plan is their imagination. Their most valuable reward is the friends they make for life and a parent's proud smile. These are invaluable experiences that can be had in Scouting. These are life lessons that transform today's Cub Scouts into tomorrow's Boy Scouts.
When the BSA announced that it would welcome girls into the Cub Scout program starting in 2018, that news was very exciting for families all over the nation, especially those with daughters who had already been participating in an unofficial way. One such family, the...
read more
Recent Boy's Life Articles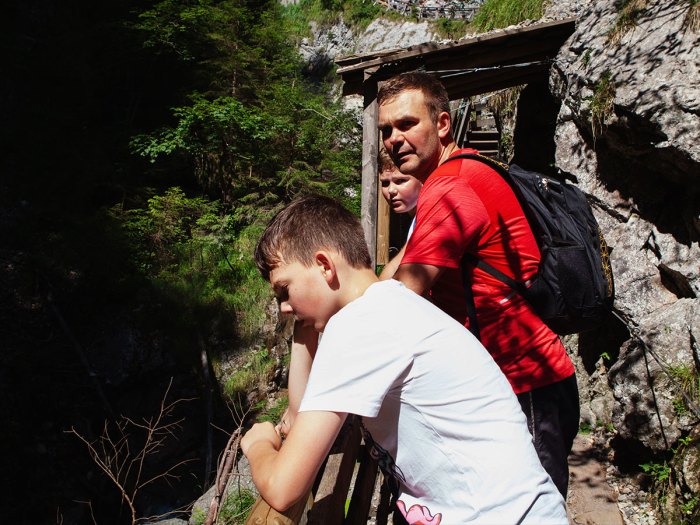 John Musgrove was on his first backpacking trip, and he was not a happy hiker. "I'm tired, and I think I'm going to barf," he moaned. The eighth grader and his Scouts BSA patrol were hiking a section of the Appalachian Trial in the Mark Trail Wilderness of north...
read more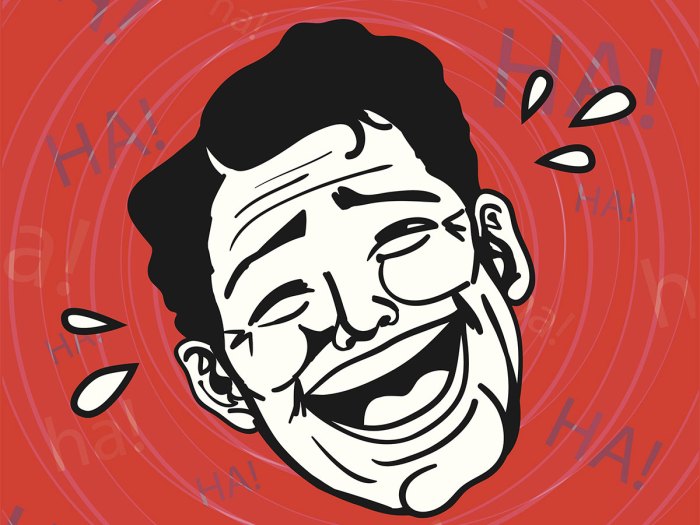 Want to give your dad something funny for Father's Day? Why not tell him a joke. Here are 30 great jokes about dads sent in by Scout Life readers. Do you know a funny joke? Click here to send it to us. DOWNLOAD A FREE POCKET JOKE BOOK! Print and fold your own pocket...
read more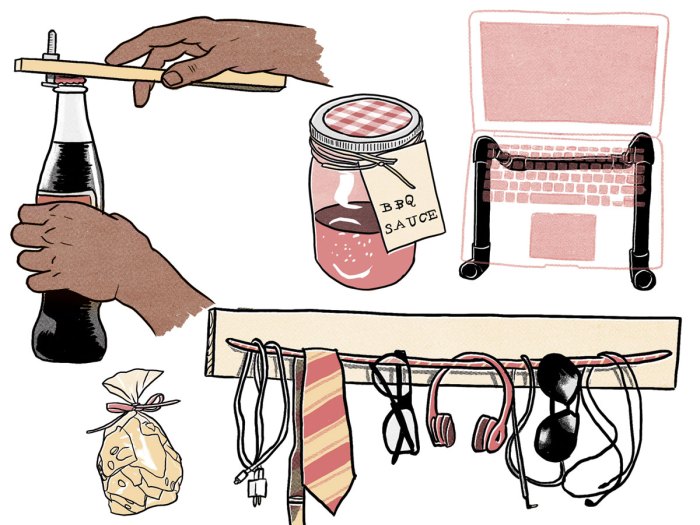 Father's Day is coming up. Show Dad you care with a do-it-yourself gift. GET CRACKIN' WITH THIS PEANUT BRITTLE Dad will love this homemade peanut brittle. WHAT YOU'LL NEED: 1 cup of sugar ½ cup of light corn syrup 1 tablespoon of butter or margarine 1 cup of roasted...
read more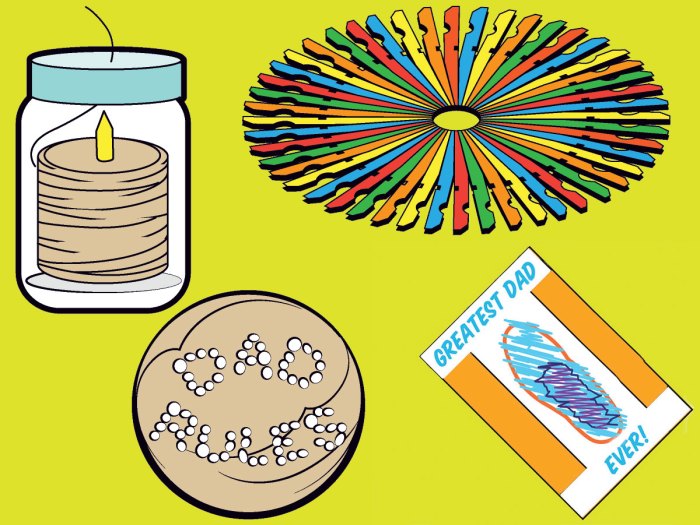 Father's Day is coming up. Dad will be one happy guy with one of these cool gifts. TANGLED TWINE? "Knot" anymore with this handy twine dispenser. WHAT YOU'LL NEED: Wide-mouth canning jar Needle Roll of twine Pencil Thin cardboard Scissors WHAT YOU'LL DO: 1. Poke the...
read more
Since 1968, it has been a tradition to have a mascot for each of the Olympic games. Take a peek at our photo gallery of Olympic mascots and then use the comments section to tell us which Olympic mascots you think were the wildest, craziest, weirdest and coolest. 1968...
read more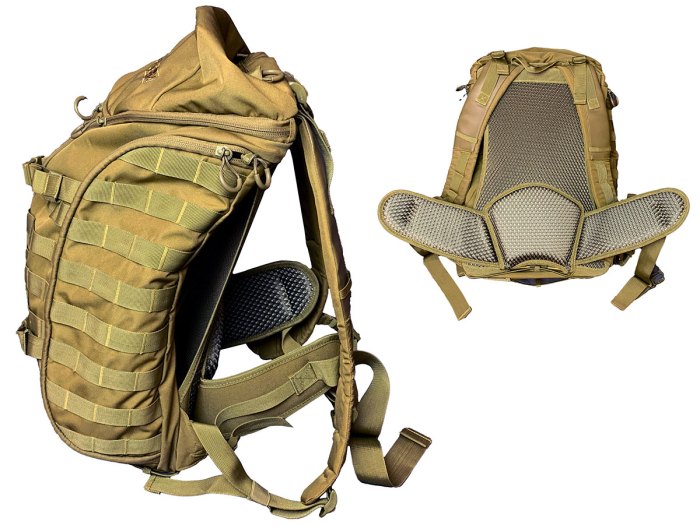 Q: I use a tote box for my gear because I can't afford a backpack, but it doesn't fit in my troop's tents. What do I do? — Henry, Greenwood, Indiana A: First, kudos on your resourcefulness. Second, you're going to have to be a little more resourceful, because it's...
read more
Cub Scout Pack 448
Cub Scout Pack 448
Northfield Elementary School