Welcome to Cub Scout Pack 448
Trinity United Methodist Church
2303 Jones Blvd. Murfreesboro, TN
Since 1961, the United Methodist Men of Trinity United Methodist Church have actively supported and chartered BSA 
Troop 448
and
Pack 448
. This tradition has resulted in 59 young men earning the highest rank of Eagle Scout while having fun, becoming leaders, and experiencing a journey of a lifetime.
Cub Scouts
Do Your Best. Have Fun Doing It.
The best way to find out what you do best is to do it. Swing a bat. Pitch a tent. Build a pinewood derby car. Cub Scouts are at that magical age where everything is new and possible and, most important, fun. They live in a world of "firsts"—first home run, first campfire, first checkered flag—where their game plan is their imagination. Their most valuable reward is the friends they make for life and a parent's proud smile. These are invaluable experiences that can be had in Scouting. These are life lessons that transform today's Cub Scouts into tomorrow's Boy Scouts.
When the BSA announced that it would welcome girls into the Cub Scout program starting in 2018, that news was very exciting for families all over the nation, especially those with daughters who had already been participating in an unofficial way. One such family, the...
read more
Recent Boy's Life Articles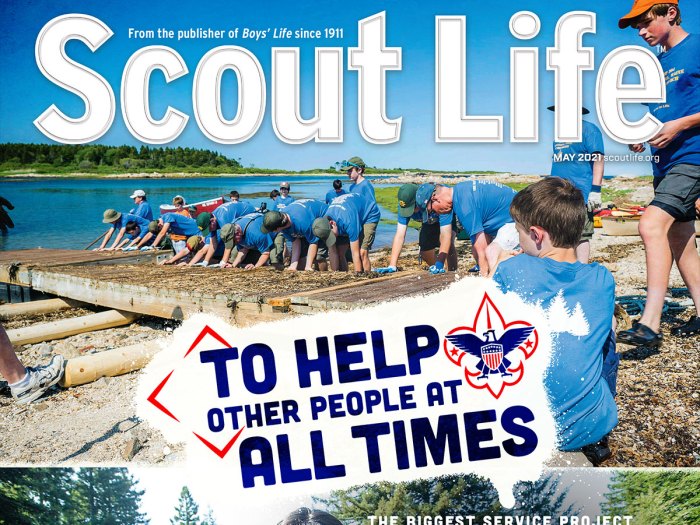 Here's what you'll find inside the May 2021 issue of Scout Life magazine. Remember, many articles are only available to subscribers and are not available online. Please visit scoutlife.org/subscribe to subscribe to the print or digital editions of Scout Life magazine....
read more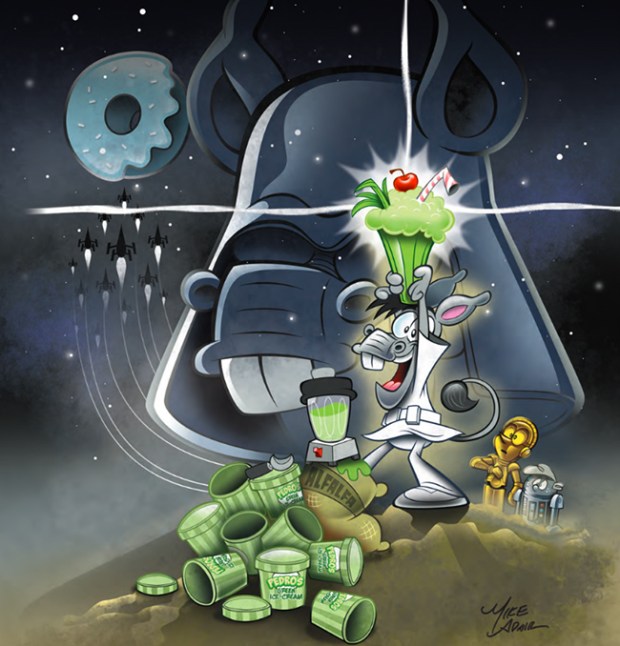 May the farce be with you! Laugh at funny Star Wars jokes, puns and comics by Boys' Life readers that would even make Darth Vader chuckle. Do you know a funny Star Wars joke or pun? Click here to send in your joke. Greg: Which Star Wars character travels around the...
read more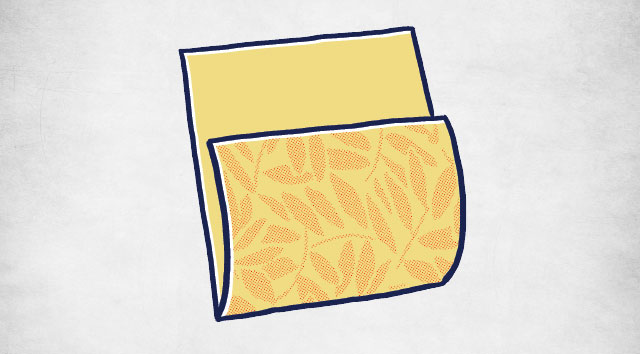 Mother's Day is coming up. Show Mom she's the best with one of these handmade gifts. BUILD-A-BAG Make Mom this fancy purse out of a placemat. What You'll Need: A durable placemat in Mom's favorite colors Heavy-duty thread A needle that can handle thick thread Scissors...
read more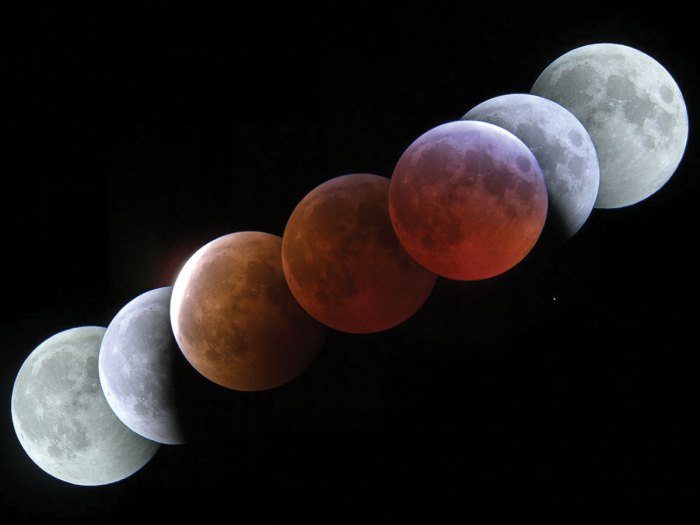 There's a lunar eclipse coming on May 26, 2021, and you won't want to miss it. WHAT IS A LUNAR ECLIPSE? A lunar eclipse happens when the moon moves directly behind Earth, causing our planet to be between the moon and the sun. The moon crosses into Earth's shadow,...
read more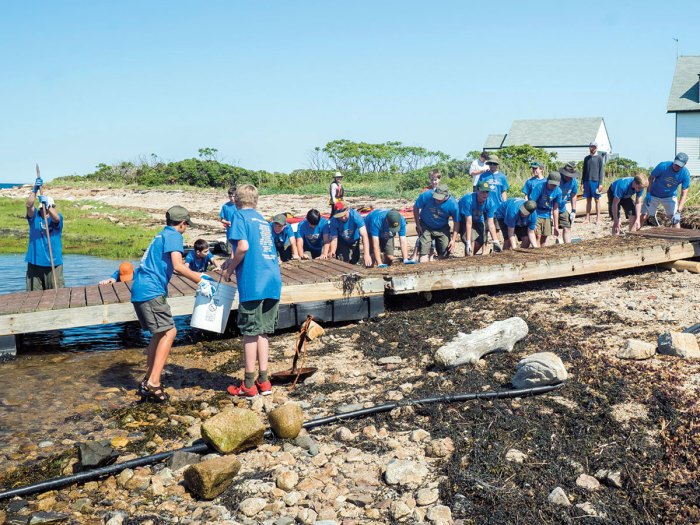 A big part of being a member of the Boy Scouts of America is doing a Good Turn. In the end, that's what it's all about: doing something nice for someone else. This summer, it means even more. Welcome to the BSA's Summer of Service. It's going on now, and you can...
read more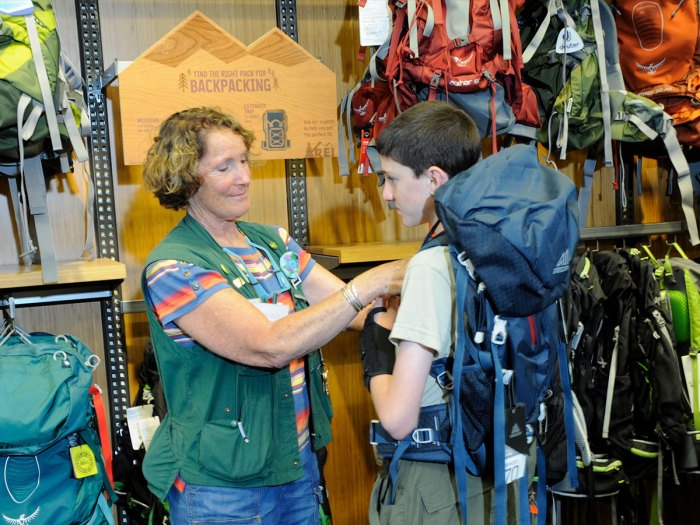 Q: My troop is going on a 25-mile hike soon. What is the best way to prepare for it? A: We went straight to an expert for this question: Joe Koehly, director and guide for Backwoods Adventures, which takes people hiking and backpacking all over the world. Here are his...
read more
Cub Scout Pack 448
Cub Scout Pack 448
Northfield Elementary School