Welcome to Cub Scout Pack 448
Trinity United Methodist Church
2303 Jones Blvd. Murfreesboro, TN
Since 1961, the United Methodist Men of Trinity United Methodist Church have actively supported and chartered BSA 
Troop 448
and
Pack 448
. This tradition has resulted in 59 young men earning the highest rank of Eagle Scout while having fun, becoming leaders, and experiencing a journey of a lifetime.
Cub Scouts
Do Your Best. Have Fun Doing It.
The best way to find out what you do best is to do it. Swing a bat. Pitch a tent. Build a pinewood derby car. Cub Scouts are at that magical age where everything is new and possible and, most important, fun. They live in a world of "firsts"—first home run, first campfire, first checkered flag—where their game plan is their imagination. Their most valuable reward is the friends they make for life and a parent's proud smile. These are invaluable experiences that can be had in Scouting. These are life lessons that transform today's Cub Scouts into tomorrow's Boy Scouts.
When the BSA announced that it would welcome girls into the Cub Scout program starting in 2018, that news was very exciting for families all over the nation, especially those with daughters who had already been participating in an unofficial way. One such family, the...
read more
Recent Boy's Life Articles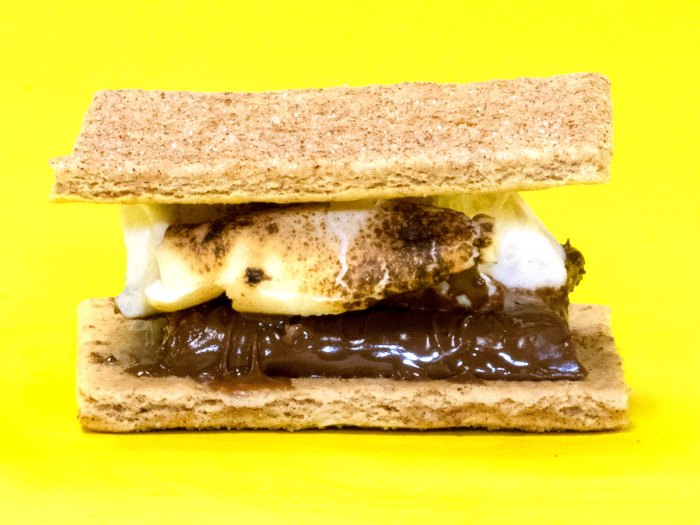 S'mores are awesome, and we know there really isn't a reason to mess with this classic camping dessert. But if you are feeling adventurous and want something new, here are 10 tasty alternative S'mores recipes that you should try. Got another S'mores variation? Tell us...
read more
Knots have thousands of uses and there are dozens of useful knots. See how well you know your knots by taking this quiz.Powered by WPeMatico
read more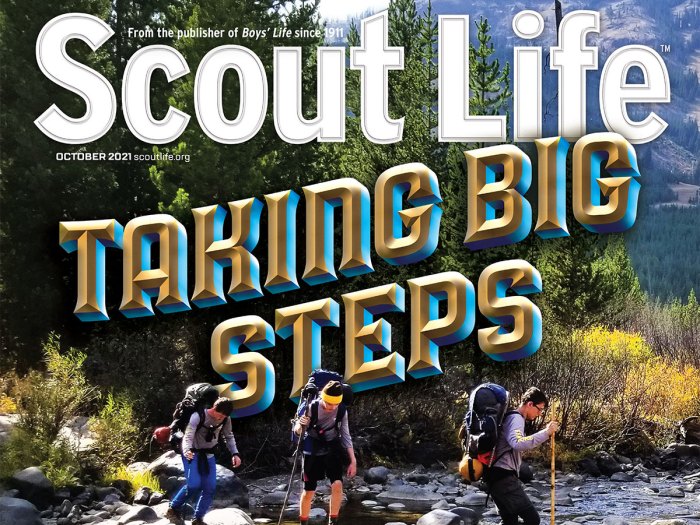 Here's what you'll find inside the October 2021 issue of Scout Life magazine. Remember, many articles are only available to subscribers and are not available online. Please visit scoutlife.org/subscribe to subscribe to the print or digital editions of Scout Life...
read more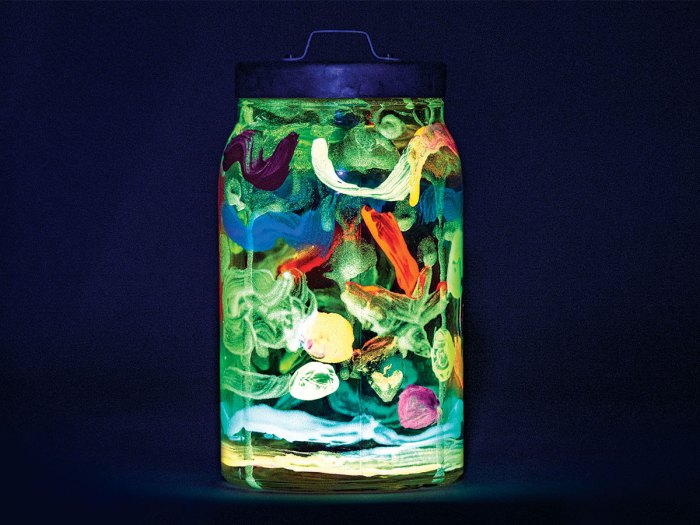 Add a little glow to your room with a Glow-in-the-Dark Galaxy Jar! This crafty project is also known as a calming jar, because it can help with stress relief. WHAT YOU'LL NEED FOR YOUR GALAXY JAR Craft paintbrushes Glass jar with a lid Glitter Glow-in-the-dark acrylic...
read more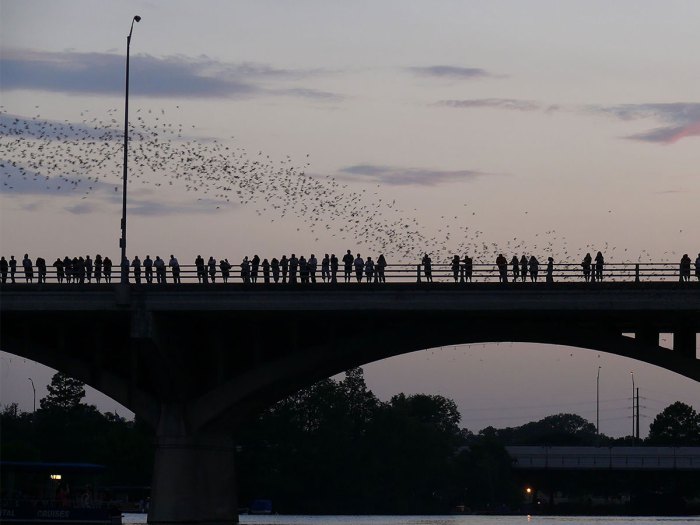 Bat watching can be as simple as sitting in a yard at dusk or standing near a streetlight or pond observing a bat chasing a moth. For the coolest experiences, visit a bat roost with a sizable colony. Bat "emergences," also called "outflights," are spectacular shows...
read more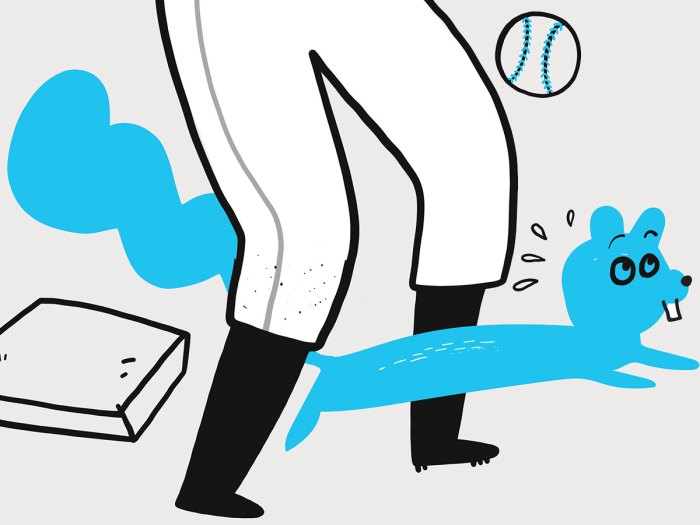 Animals are cool. Sports are cool, too. But not at the same time! Dogs and cats often wander onto playing fields, but check out these uninvited critters. SQUIRRELLY BASEBALL A squirrel ran between the legs of baseball pro Max Kepler of the Minnesota Twins in a game...
read more
Cub Scout Pack 448
Cub Scout Pack 448
Northfield Elementary School