Welcome to Cub Scout Pack 448
Trinity United Methodist Church
2303 Jones Blvd. Murfreesboro, TN
Since 1961, the United Methodist Men of Trinity United Methodist Church have actively supported and chartered BSA 
Troop 448
and
Pack 448
. This tradition has resulted in 59 young men earning the highest rank of Eagle Scout while having fun, becoming leaders, and experiencing a journey of a lifetime.
Cub Scouts
Do Your Best. Have Fun Doing It.
The best way to find out what you do best is to do it. Swing a bat. Pitch a tent. Build a pinewood derby car. Cub Scouts are at that magical age where everything is new and possible and, most important, fun. They live in a world of "firsts"—first home run, first campfire, first checkered flag—where their game plan is their imagination. Their most valuable reward is the friends they make for life and a parent's proud smile. These are invaluable experiences that can be had in Scouting. These are life lessons that transform today's Cub Scouts into tomorrow's Boy Scouts.
Cub Scouts is thrilled to bring the benefits of Scouting to more kids than ever! Beginning in the fall of 2018, Cub Scouts will be available for girls and boys. This means even more youth will have access to the character development and values-based leadership that...
read more
Recent Boy's Life Articles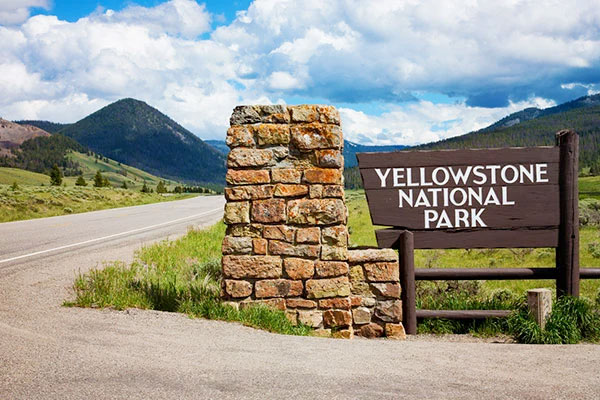 Here are 10 fun facts about Yellowstone National Park. THE NATION'S FIRST NATIONAL PARK 1. Established March 1, 1872, Yellowstone was the world's first national park. ONE HUGE PARK 2. The park covers 3,500 square miles. It's in parts of three states: Wyoming, Montana...
read more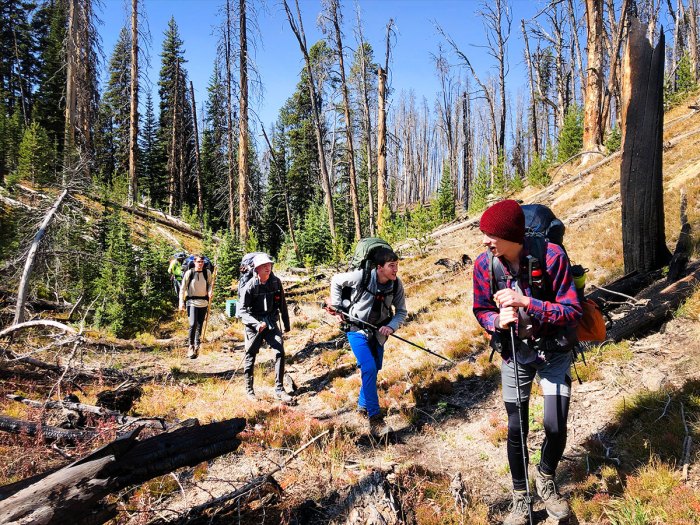 Backpacking through the remote wilderness of Yellowstone National Park, the Scouts of Troop 4900 sat down in a circle to rest. Sitting like this gave the Scouts a view of every direction. They didn't want a bear or other dangerous animal suddenly sneaking up on them....
read more
The United States has hundreds of national monuments, seashores, historic sites, rivers, battlefields and memorials. But there are only 63 officially-designated national parks. National parks are very popular and attract millions of visitors every year, but not many...
read more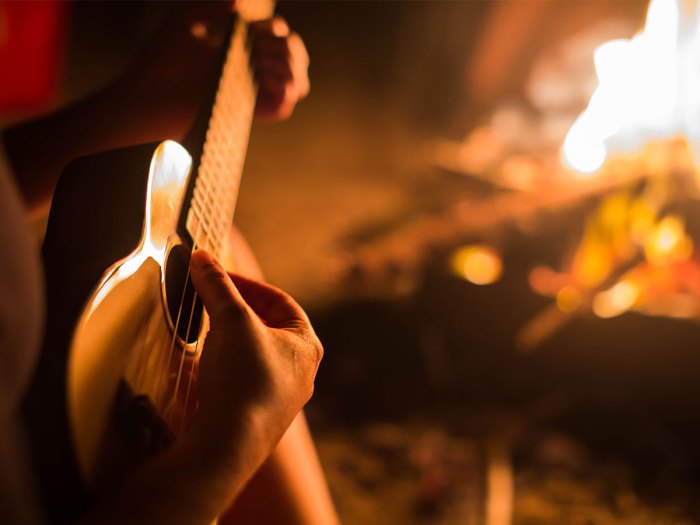 Q: How do I make a camp song? — Andrew, Atlanta, Georgia A: It's fun transforming a beloved or funny Scouting experience into a song. To make one everyone can enjoy, keep it simple. The simplest way is to take a tune everyone knows and replace the lyrics. Pay...
read more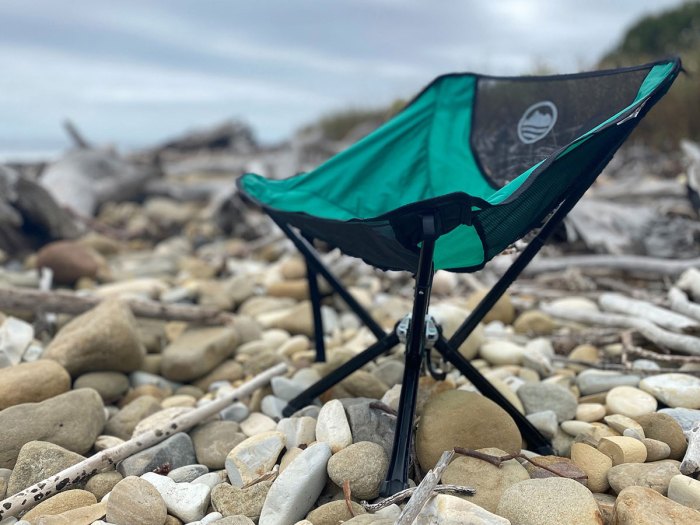 You can spend as little as $20 or as much as $300 for a camp chair — the more features, comfort and durability, the higher the price tag typically is. With the features the CLIQ Chair ($130, cliqproducts.com) offers, it's a pretty good value. The biggest highlight is...
read more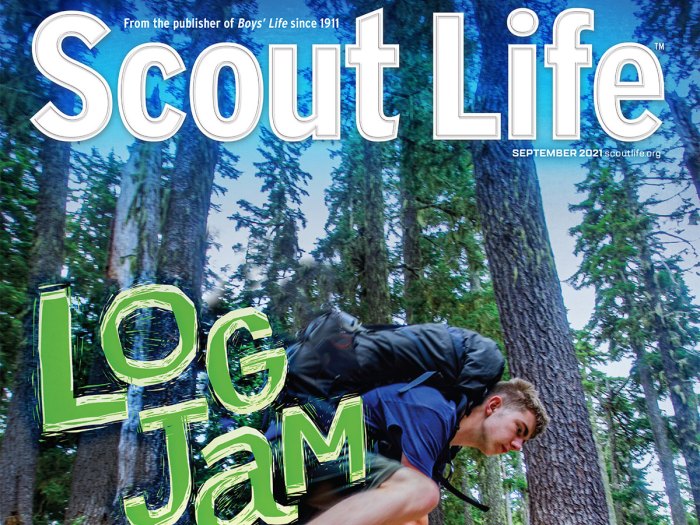 Here's what you'll find inside the September 2021 issue of Scout Life magazine. Remember, many articles are only available to subscribers and are not available online. Please visit scoutlife.org/subscribe to subscribe to the print or digital editions of Scout Life...
read more
Cub Scout Pack 448
Cub Scout Pack 448
Northfield Elementary School