Welcome to Cub Scout Pack 448
Trinity United Methodist Church
2303 Jones Blvd. Murfreesboro, TN
Since 1961, the United Methodist Men of Trinity United Methodist Church have actively supported and chartered BSA 
Troop 448
and
Pack 448
. This tradition has resulted in 59 young men earning the highest rank of Eagle Scout while having fun, becoming leaders, and experiencing a journey of a lifetime.
Cub Scouts
Do Your Best. Have Fun Doing It.
The best way to find out what you do best is to do it. Swing a bat. Pitch a tent. Build a pinewood derby car. Cub Scouts are at that magical age where everything is new and possible and, most important, fun. They live in a world of "firsts"—first home run, first campfire, first checkered flag—where their game plan is their imagination. Their most valuable reward is the friends they make for life and a parent's proud smile. These are invaluable experiences that can be had in Scouting. These are life lessons that transform today's Cub Scouts into tomorrow's Boy Scouts.
Cub Scouts is thrilled to bring the benefits of Scouting to more kids than ever! Beginning in the fall of 2018, Cub Scouts will be available for girls and boys. This means even more youth will have access to the character development and values-based leadership that...
read more
Recent Boy's Life Articles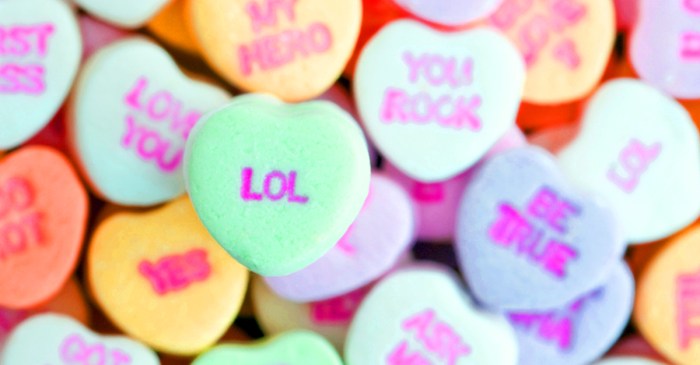 Everyone loves a joke. Even if you're not into love, romance and all that kissy stuff, you'll still love to laugh at these funny Valentine's Day jokes and comics. Do you know a funny Valentine's Day joke? Click here to send your joke to us. DOWNLOAD A FREE POCKET JOKE...
read more
How much do you really know about Scouting's highest rank? Take this trivia quiz and find out!Powered by WPeMatico
read more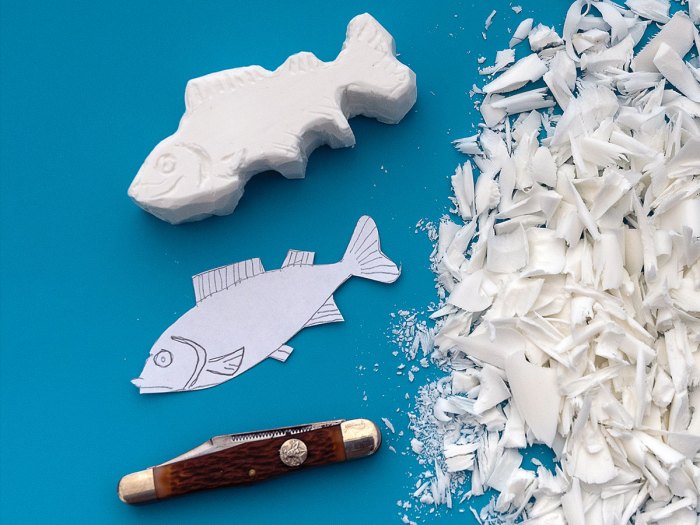 Embrace your creativity with soap carving, a fun and easy activity. Remember, Bear Scouts and Webelos Scouts learn about knife safety by earning the Whittling Chip. Scouts BSA members earn the privilege to use knives and other tools by earning the Totin' Chip. Do you...
read more
Check out these Pinewood Derby cars! Our photo gallery of creative Pinewood Derby cars sent to us by Scout Life readers is incredible. Take a look and then send us a photo of your 2021 Pinewood Derby car. Do you have a photo of your Pinewood Derby car? Send us a...
read more
Here's what you'll find inside the January-February 2021 issue of Scout Life magazine. Remember, many articles are only available to subscribers and are not available online. Please visit scoutlife.org/subscribe to subscribe to the print or digital editions of Scout...
read more
Q: Does rolling up your clothes really work when packing? — Cody, Orange City, Iowa A: It will depend on what you're packing. Try this: Empty a dresser drawer at home, and then fold and place your clothes inside until the drawer is full. Then take the clothes out and...
read more
Cub Scout Pack 448
Cub Scout Pack 448
Northfield Elementary School